Oh many happy wishes on this day of birth to one who truly deserves it!
Surberous! happy birthday to you~  or should i say grand mage?
Truly one of the best members to come out of this community, always a constant source of positivity and support to all of us, without you who knows if we'd all still be here today. Have a happy life and a happy whatever other thing you do aside from living, and know that in my heart you'll always be my wacky black sidekick.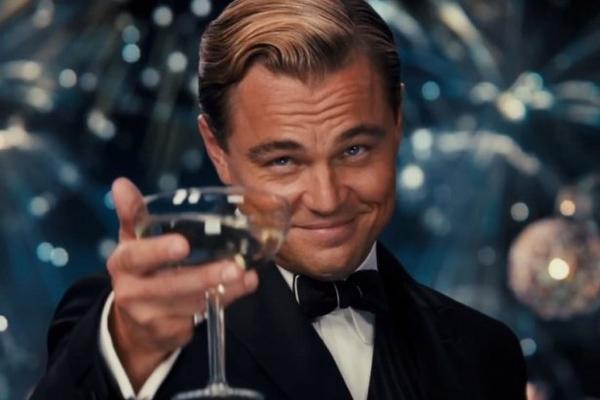 also i guess jj was born on this date too or whatever.
HAI DD-KUN!(Nourii-chan was here)